Tayfun Guttstadt
Music for a new Generation

Tayfun Guttstadt creates music that breaks your heart and neck.
Music for an international world.
Based in Berlin.
The Album 'tarâpzâde'
will be released in early 2023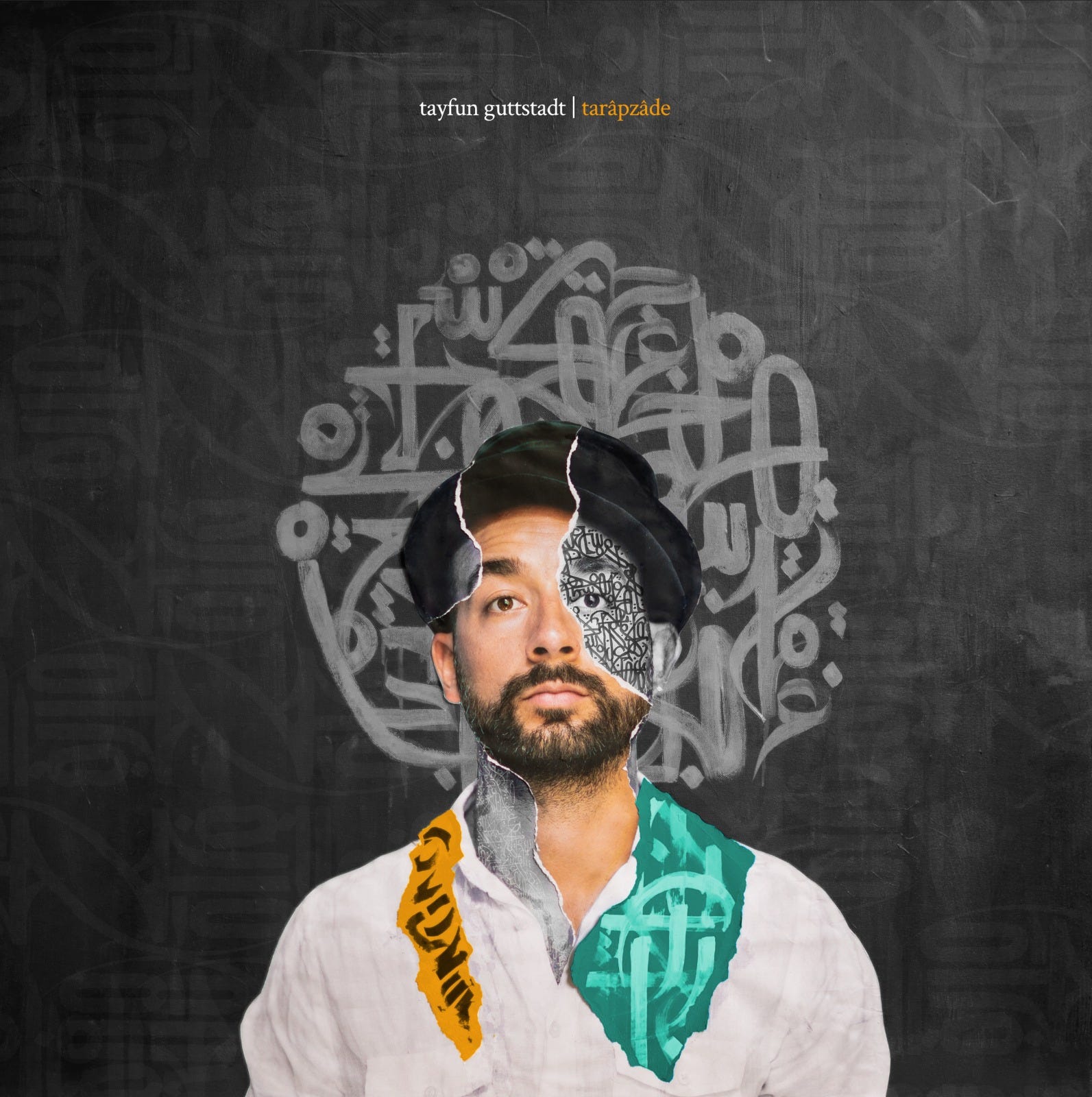 The Artist


Tayfun Guttstadt
is a musical wanderer
inspired by various traditions
forming a new path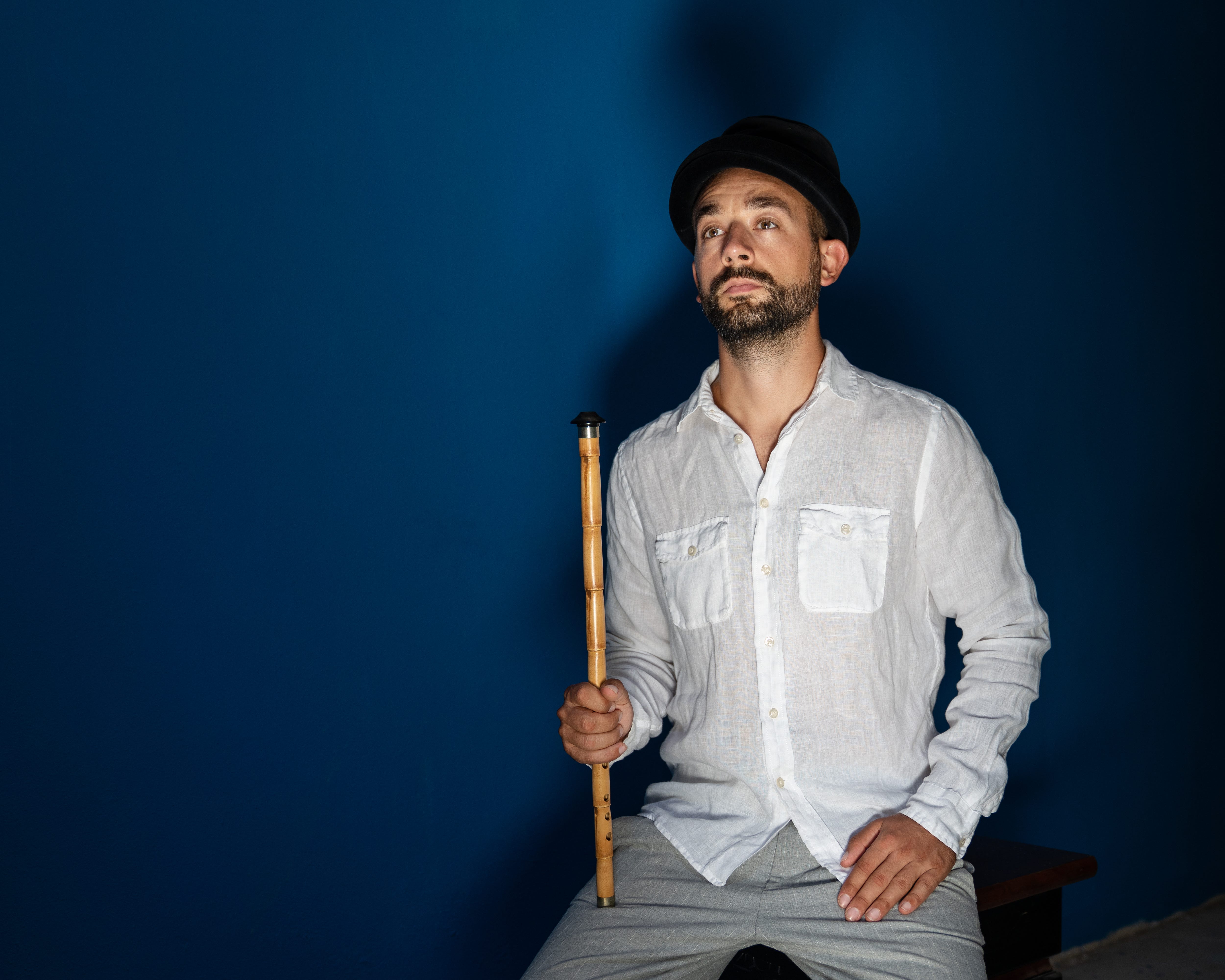 New Single
Tayfun Guttstadt's new single "Magusa" is out on all platforms!